Before we proceed, i go love make you soak the song.
Now, let's geaaauuuuuuxxxxxxxxxx……
1. The game is a brothel everybody want chop
In other words there's always somebody in it that's getting fucked
2. And of course Ghana we dey
Everybody dig for gold, economy galamsey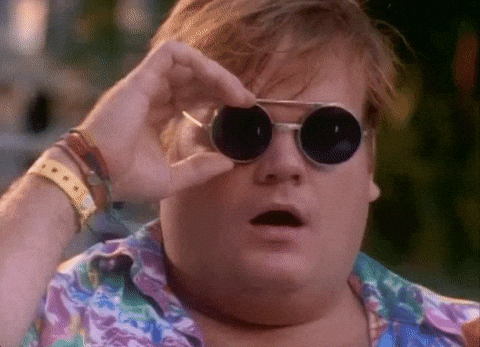 3. A bunch of swines so I dey guess this is a pork show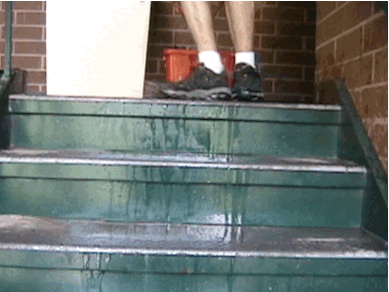 4.  Let's not prolong I've been a pro for so long
Legacy a snitch and I feel like I've been told on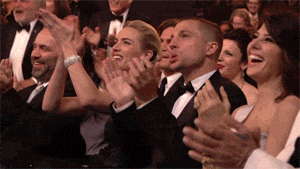 5. Allow me to recap, what has happened thus far
Mama I'm a rapstar, I got Allahu akbars
6. My ambition and drive is a luxury ride
Your own be konko car, you taking shots? bongo bar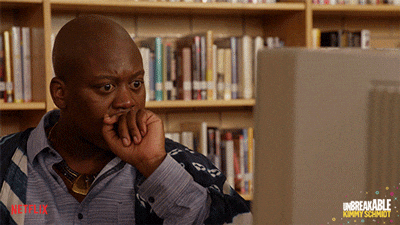 7. How am I the laughing stock, who's taking inventory?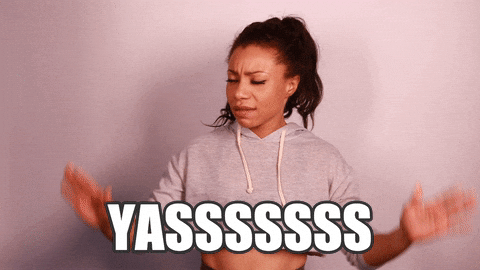 8. Cause it's been some years since I been here and no one in my category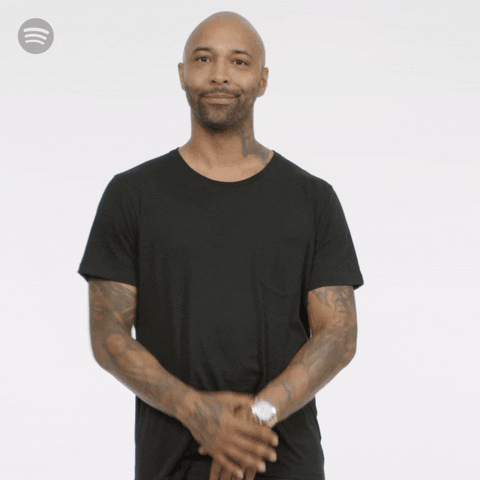 9. Tally up the total immaculate are these vocals
I'm accurate when I'm vocal I turn the local global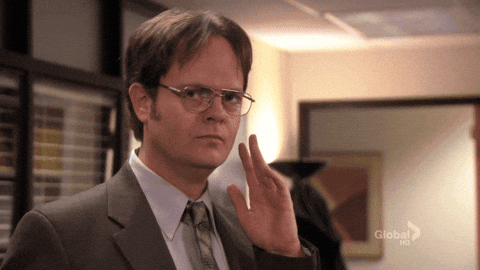 10. Sheep that fancy themselves a fox
Keep their face in pussy so much they can't think out of the box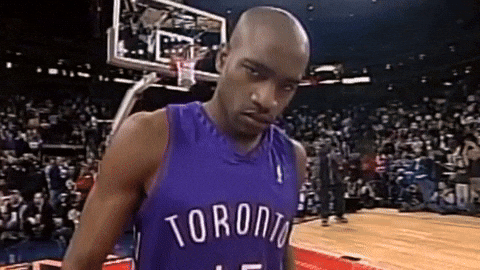 Which one is your favorite?