Inter schools sports competitions were one of the most prestigious events that every SHS students couldn't wait for. It was all fun. The excitement, the thrills and the heat it came with was a different thing altogether. Apart from the main agenda for these events, some funny things happen along side; just like a main dish and it's side dish….
Here Are Some "Funny" Things You're Likely To Encounter In An Inter Schools Sports Events
1. Boys who took books along just to take contacts of girls.
2. Girls who wore very short uniforms.
3. The couple that were seen almost everywhere.
4. The boys who fought over a girl.
5. The students who came in house attires other than their school uniforms.
ALSO READ: Here Are The Senior High Schools in Ghana with Most 'Sharks'
6. The guys who would definitely walk back to school after the event no matter the distance.
7. The "Arab money gang" who come with cars to show off money.
8. The "too knowing" boys school that can't fight.
9. The rowdy technical school boys.
ALSO READ Here Are The Senior High Schools with Nicest Uniforms
10. The flirting couple.
11. The "most courteous " girls school.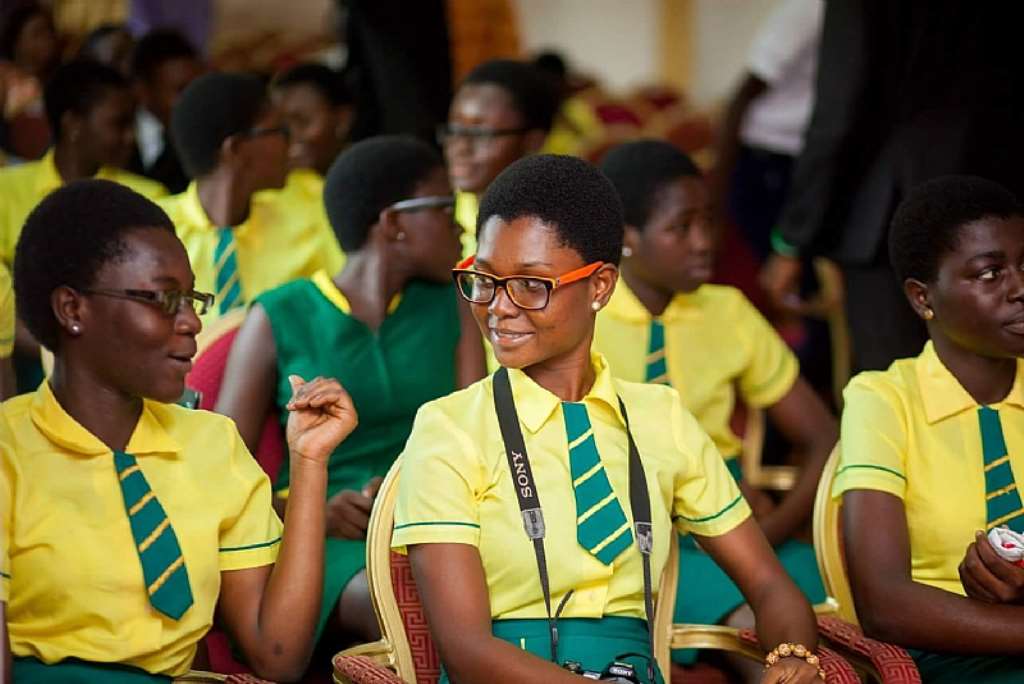 12. The schools that hoot at their rival schools.