Back in the days and even now, it is deemed prestigious to have belonged to some girls schools. Back then, girls who graduated from these schools came out very polished and more "civilized". I stand to be corrected in anyway.
It's very easy to identify such girls or women; their speech, dressing, how they walk and all their mannerisms show it all. It is of no doubt that many great women; from politics, education, sports, health and entertainment sectors and from various careers, one way or the other passed through one of these girls schools. The likes of Hon. Ursula Owusu-Ekuful, H.E Samira Bawumia, Gifty Anti, Dr. Elsie Effah-Kaufmann, and many others are all products of these top schools in Ghana.
Till date, some of these schools are still part of the most coveted schools in Ghana. Many may argue on the fact that many of such are living on past glories, but aside academic reasons, most people crave to attend such schools just because of the prestige that comes with it.
Have a look at some of these girls schools;
1. Wesley Girls' High School2. Holy Child School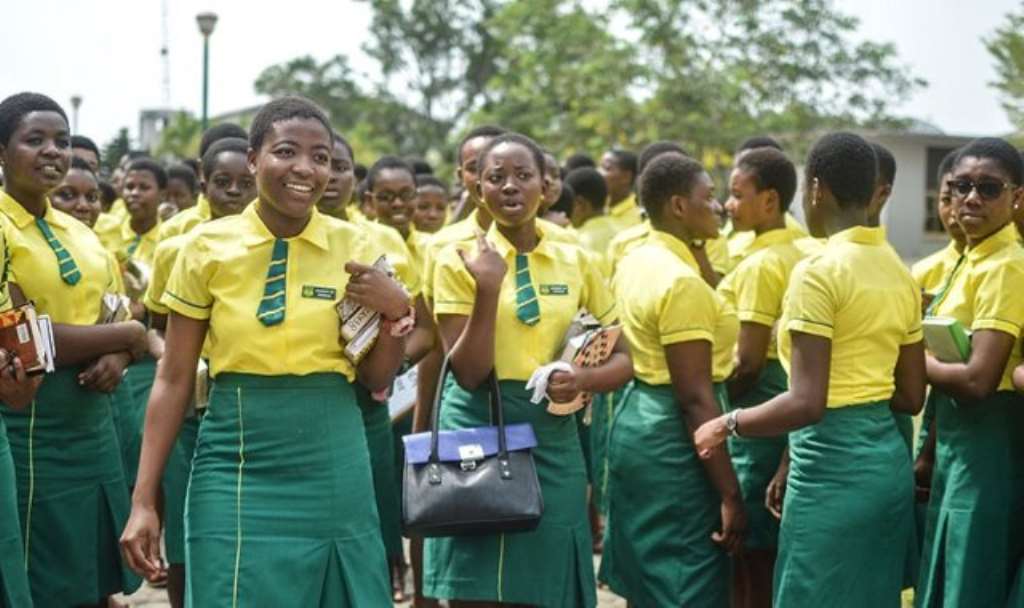 3. Aburi Girls' School

4. Archbishop Porter Girls' School

5. Mfantsiman Girls' School

6. Accra Girls' School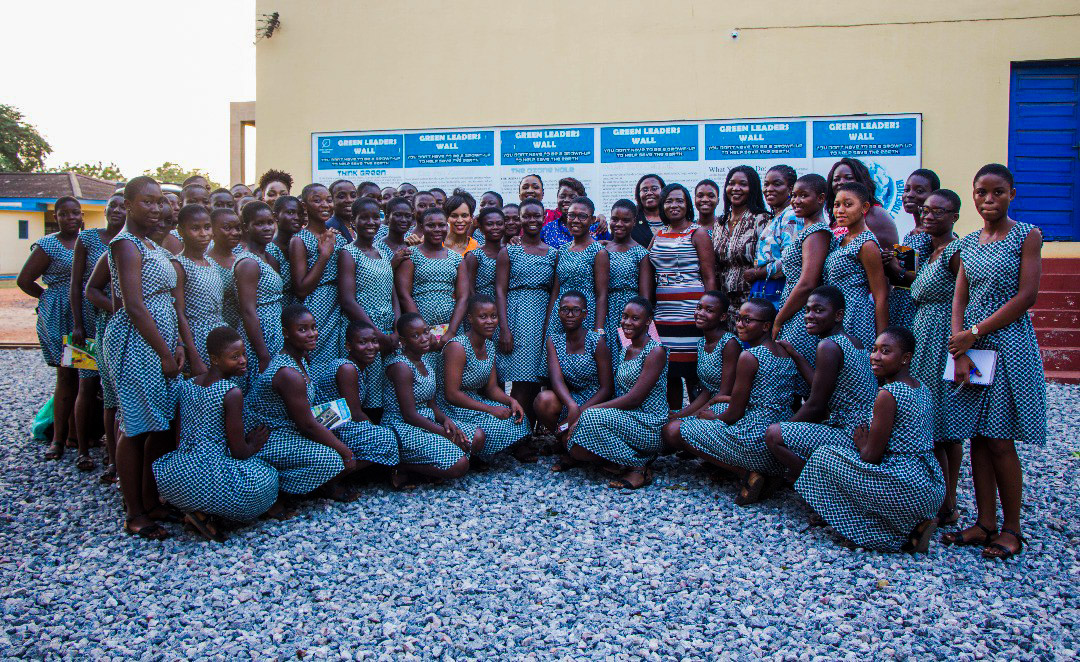 7. St. Roses' High School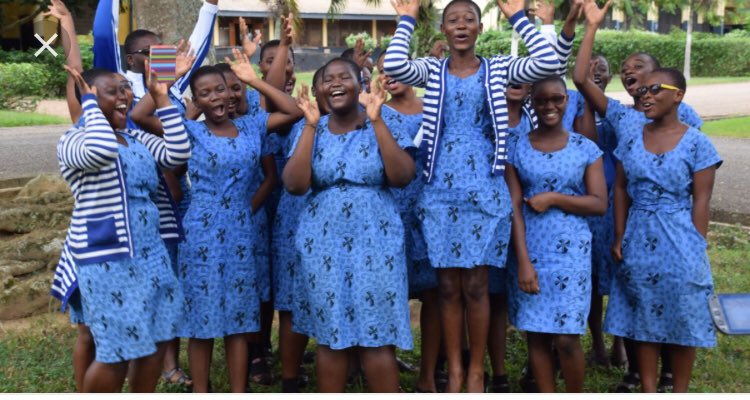 8. Yaa Asantewaa Girls' High School
ALSO READ Here Are The Senior High Schools with Nicest Uniforms
9. St. Louis Girls' Senior High School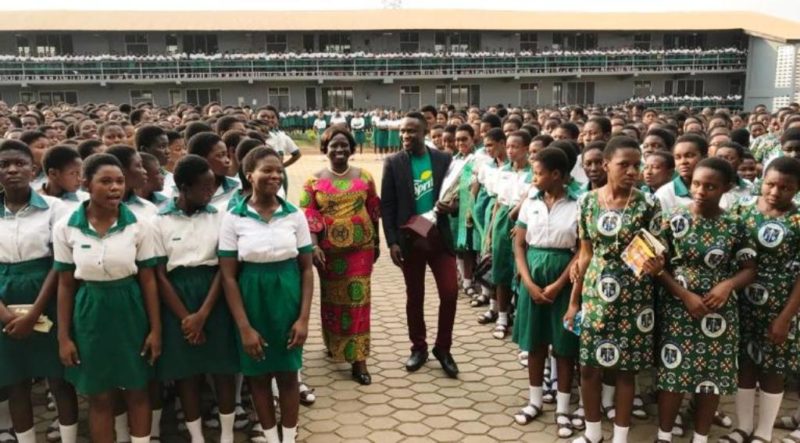 10. Ola Girls' Senior High School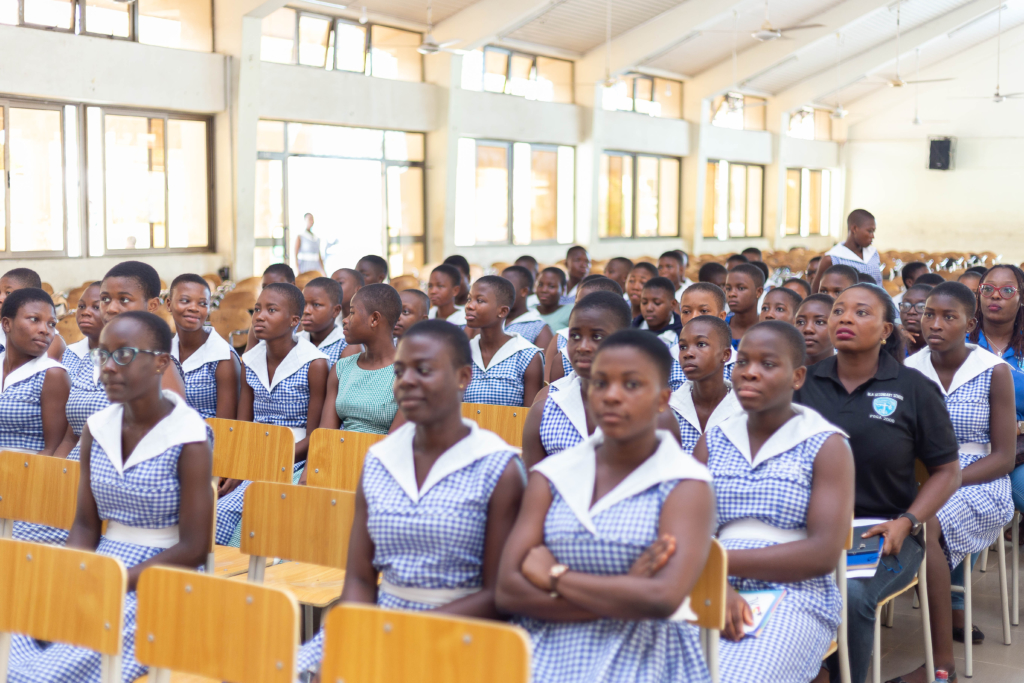 Now wey girls School you go??
ALSO READ High Schools Notable For Producing Bad Boys